Why Sell with Michelle Burns?
Get proven results and streamlined service from start to finish. Scroll down to learn more about how we can get you results with our record-setting sales strategies.
Sell with the best team in the Colorado Area
We connect buyers and sellers in the Colorado area through second-to-none marketing, strategic and targeted advertising and a client-focused experience.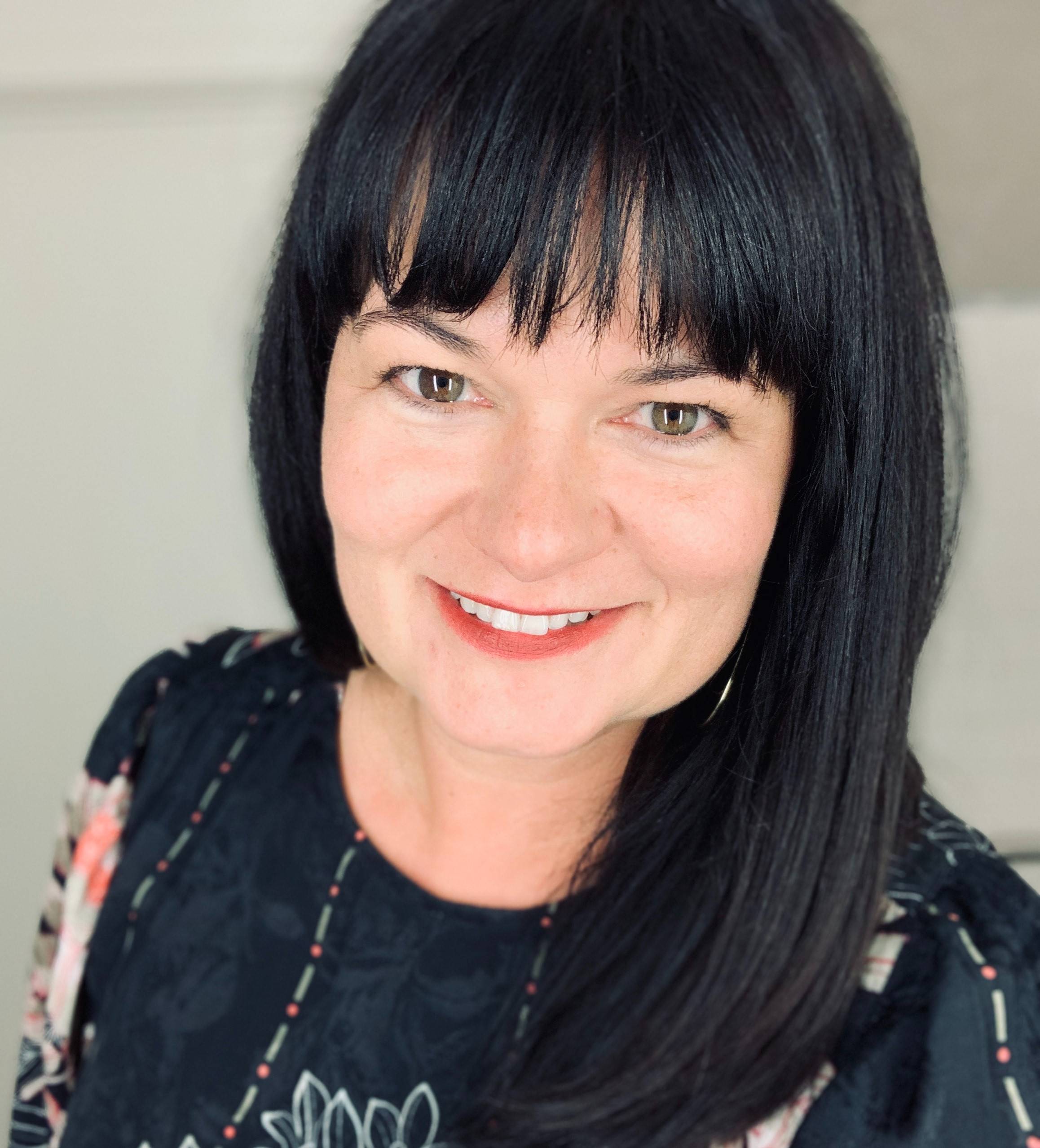 Authenticated Listing Program
I have spoken to a number of past clients and I asked them what was the most stressful thing for YOU during the process of selling your home? Not all of the answers were the same, and frankly some of the answers suprised me! When all was said and done, I developed a service package that was guaranteed to take away as many, if not all, of the possible stress points in selling your home. Now naturally this is an emotional journey so there are going to be some ups and downs. However, with these factors taken care of in my full service package, you and your family are going to be able to focus on the postive during this experience rather than the negative.
This program is a true game changer in the home sales market. I urge you to call me today and let me show you what an Authenticated Listing can do for you.
Call me today at 970-333-0412 or click the chat box to message me directly
Listing Services Available
Prelisting Building Inspection
Staging Consultation
3rd Party Appraisal to establish value, if needed
All Strata Documentation Collected and Analyzed
Home is Professionally Cleaned
3D Virtual Home Tour
Interactive Floor Plan
High-Definition Photography
Utilities Costs Analyzed and Prepared to Display
Upgrades/Updates List, if required
FREE Home Estimate In 3 Easy Steps
Get a free report of your home's value based on local comparables and current market conditions.Takes just 1-2 minutes!
Full-service selling experience
MB Real Estate Team's proprietary Property Selling System was developed and has evolved over the past 25+ years to provide our clients with a consistent and proven method to:

Prepare your property for sale in the shortest period possible.

Price your property, based on current market conditions.

Get it sold quickly at the highest price possible.
Expert Advice
We will help you negotiate and secure the best possible price and terms for you. If you don't find any home in your price range, we at MB Real Estate suggest that it's reasonable to look at homes that are over your maximum price range.
This is to anticipate a potential price drop that could be negotiated. Over our 25 years of experience, we've dealt with this kind of situation regularly. It's very important that you're available either by phone or in person in the event a counter offer is made on your offer.
With all of the beauty that the Colorado area has to offer, it's hard to find the perfect place to call home. Our area guides simplify that process by giving you unique market, lifestyle, and demographic insights into each area!